offers to make a research work on the broader navigation, hydrography, geoinformatics, surveying and cartography and computer science. We also do analysis, expertise, feasibility studies, functional and operational programs and others. We have a professional certification hydrographer category A.
In the field of hydrography Marine Technology offer:
The development of electronic navigational charts for inland navigation in the Caris S-57 Composer software
Making measurements and sonar bathymetric (we have professional qualifications hydrographer Cat. A)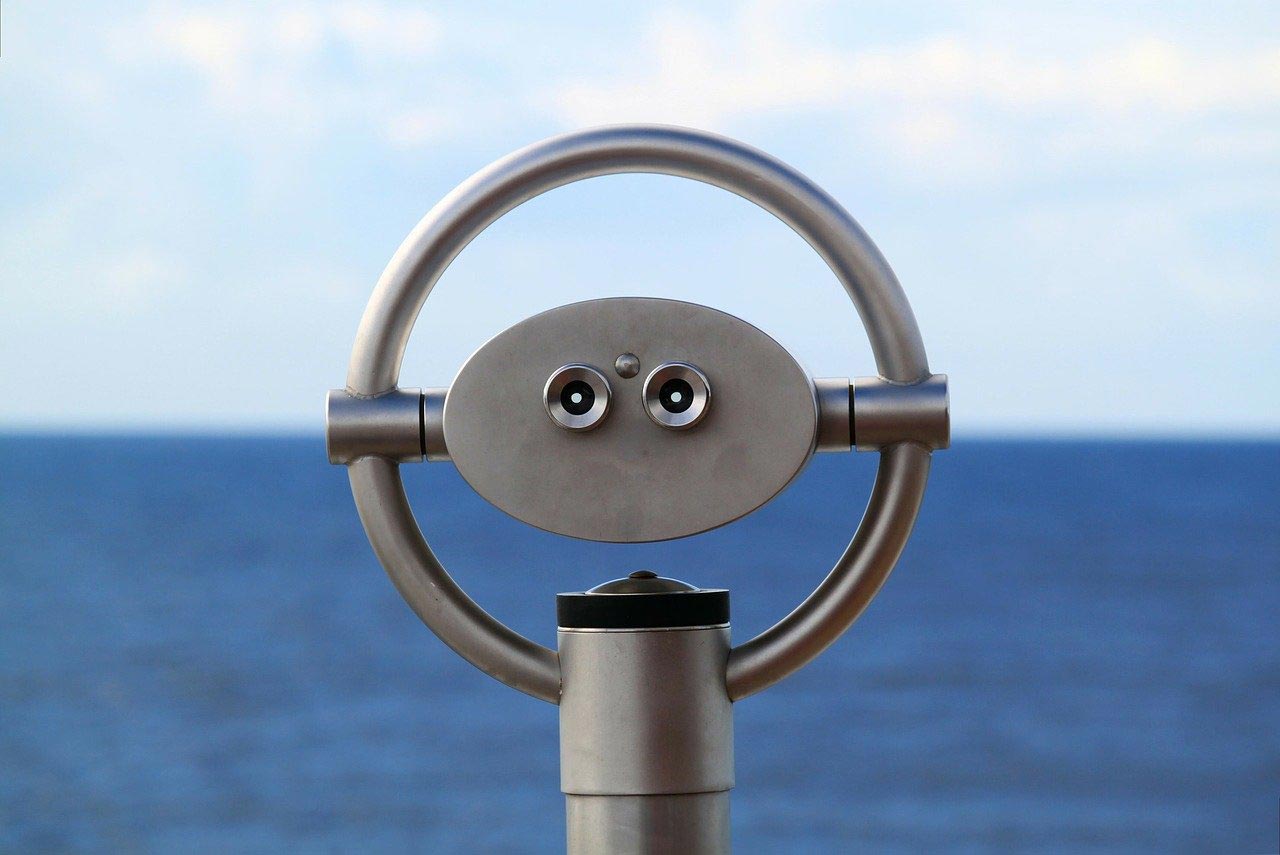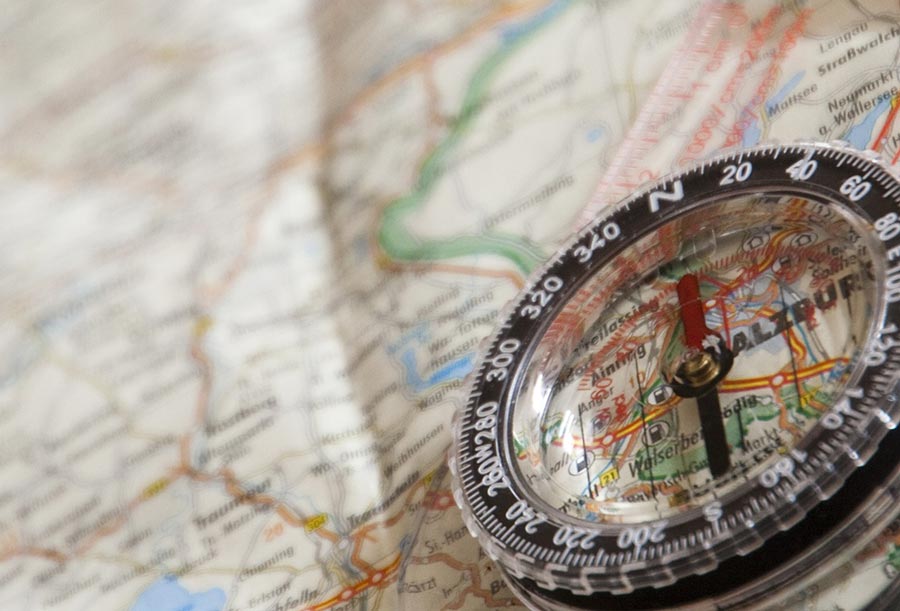 The collected data we develop by using Caris and Hypack software , in the following way:
Detailed analysis of the data collected
Interpretation of the sonar images and creating mosaics
Making the necessary documentation
Making of the numerical models of the bottom
In the field of geoinformatics we offer:
Execution of Digital Elevation Model (DEM) and Digital Surface Model (DSM)
Verifications of orthophotomap
We use the ArcGIS software.
We also offer execution of:
Functional-Utility Programs
Marine Technology
Kontakt
Adres
ul. Roszczynialskiego 4 lok. 6
81-521 Gdynia