Marine Technology
Description
3DSS-DX uses the latest matrix technology of acoustic transducers, SoftSonar™ electronics, which offers the best bathymetric and sonar measurements along with 3D visualization.
Included with the 3DSS-DX-450 device is software that allows you to use the capabilities of sensors without installing additional programs. The features offered are, among others: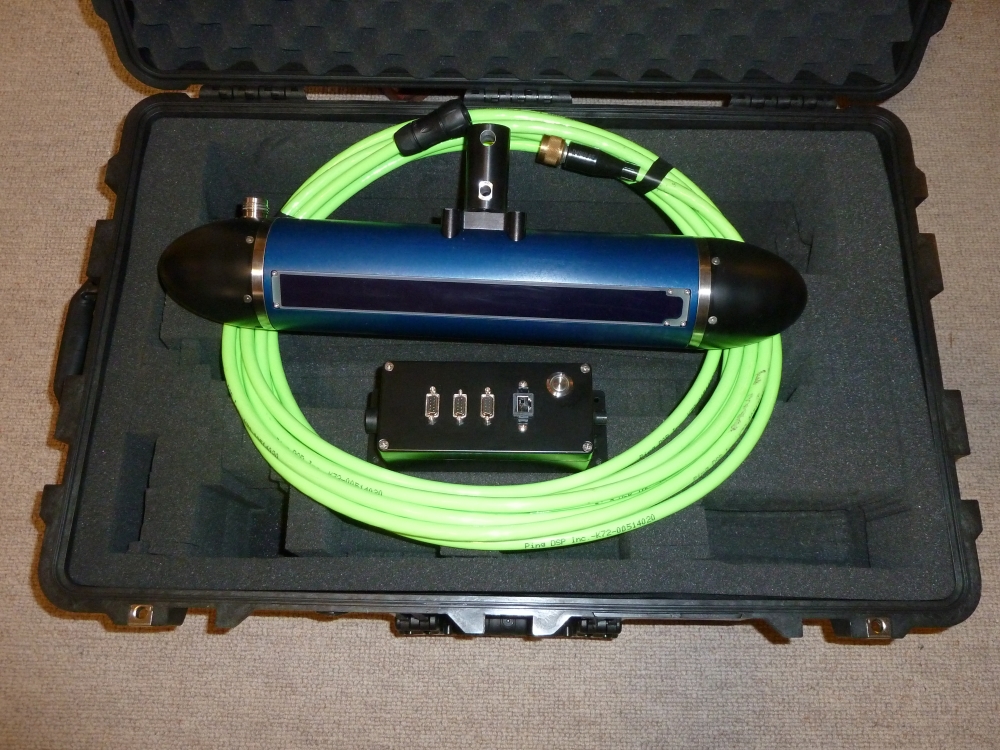 visualization of raw data in three-dimensional point clouds as well as in two-dimensional formats;
full control over sonar parameters
including range, transmission pulse, gain settings, etc.
data registration for further information
eg Hypack
view of the overlap of bathymetric data with the altitude correction on the portable computer of the navigation map provided by the user;
the ability to capture the target and measure.
3DSS-DX-450 is also compatible with popular applications from other manufacturers, such as Hypack, SonarWiz, CARIS and QINSy.
The Marine Technology company is a sales representative PING DSP in Poland.
Marine Technology
Download
Address
4/6 Roszczynialskiego St.
81-521 Gdynia
13/5 Niemena St.
81-603 Gdynia
37/5 Klonowica St.
71-248 Szczecin