Sampling has been completed as part of the MPSS project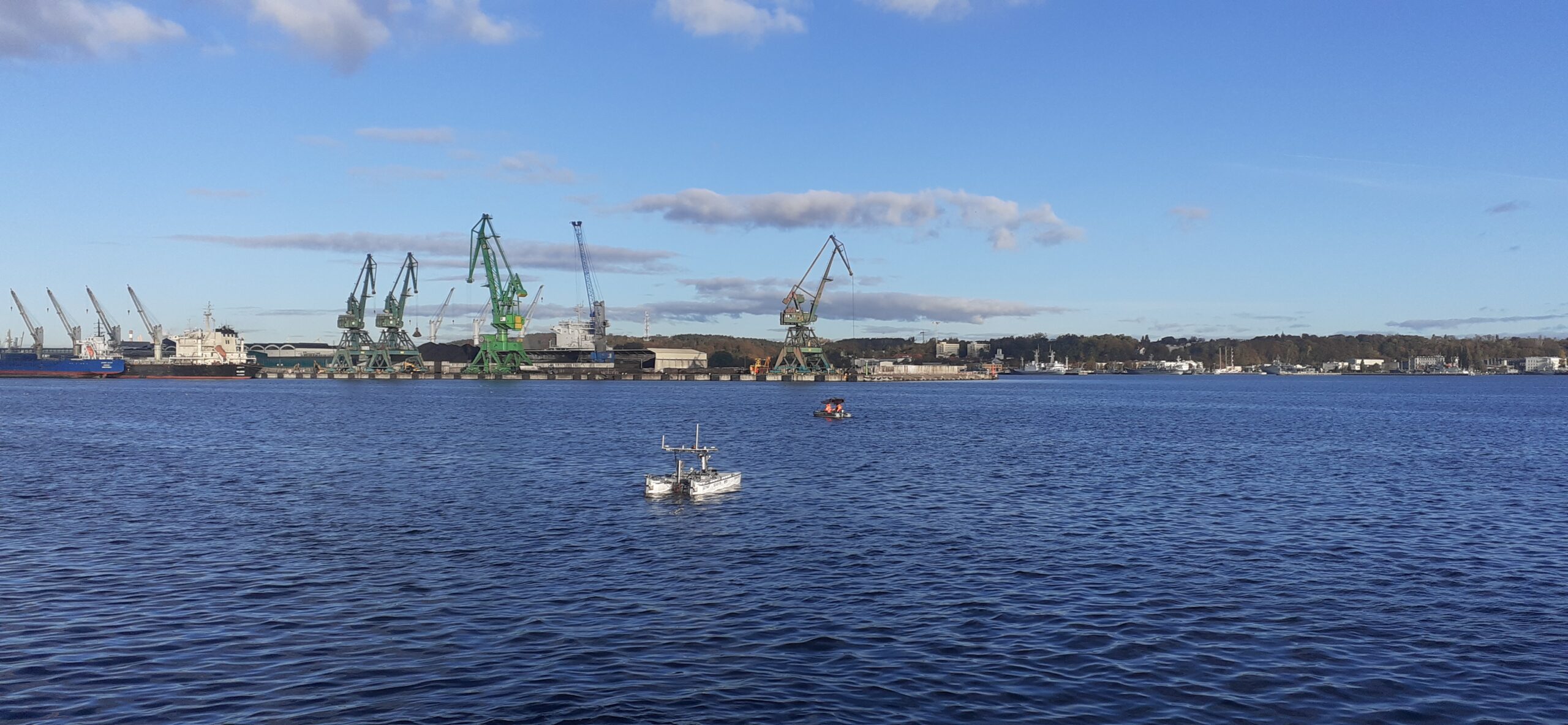 We would like to inform you that on 20.10.2022 Marine Technology Ltd. completed one of the tasks performed under the project "Monitoring and Observation System for Port Areas Using Floating Unmanned Mobile Research Platforms" with the acronym MPSS.
Sampling has been successfully completed in all four seasons of the year. The area scope was Basins I-V in the Port of Gdynia, characterized by high concrete quays, which were not a major problem for the company. During the works, the following was downloaded:
water at a height of 1 meter under the water surface (using a bathometer),
water at a height of 1 meter above the bottom (using a bathometer),
sediment from the bottom (using a scoop),
plankton (using plankton net),
water salinity profile (using the SVP Base X2 sound velocity profiler from AML).
Each of the devices used is the property of the company.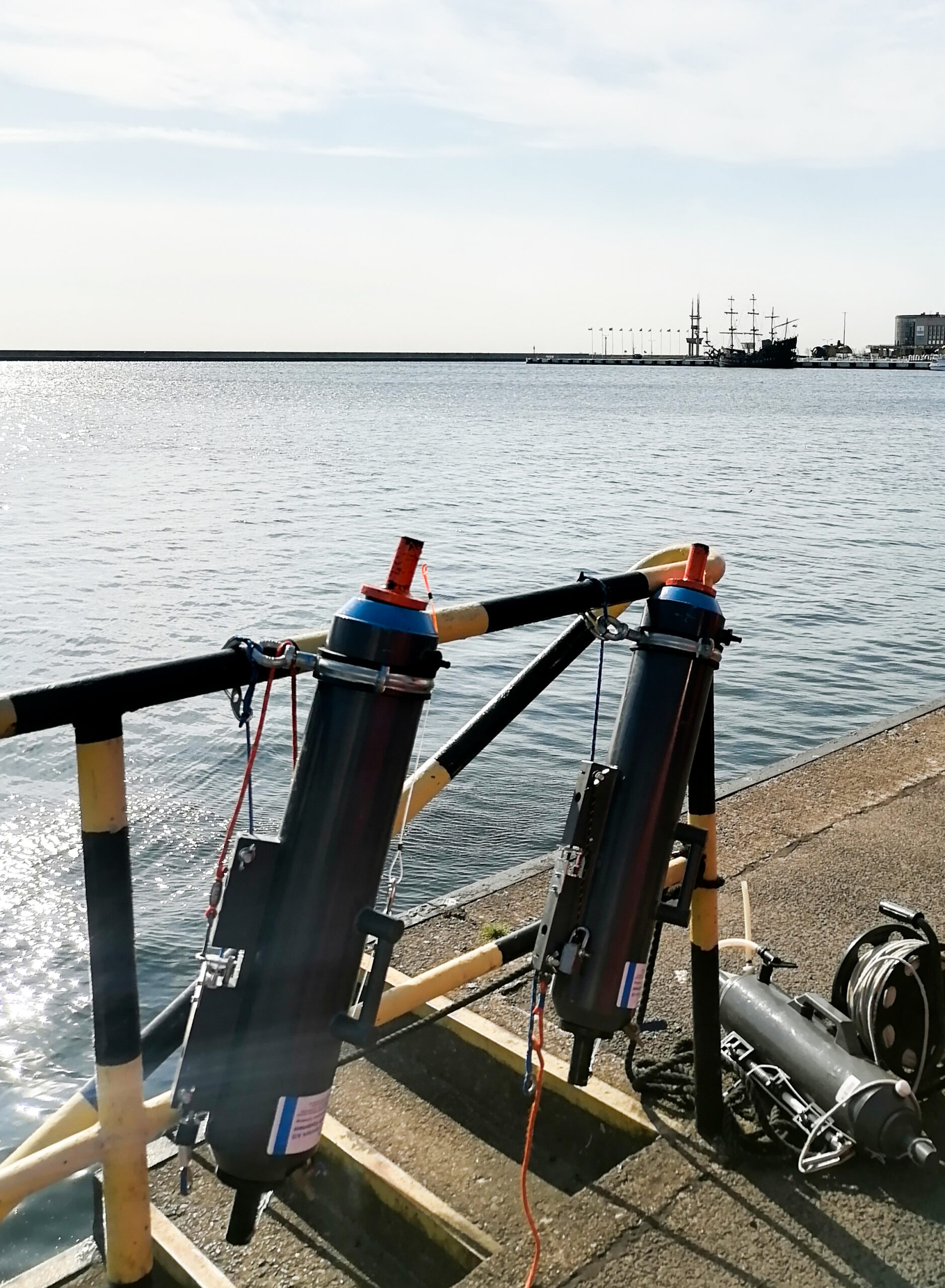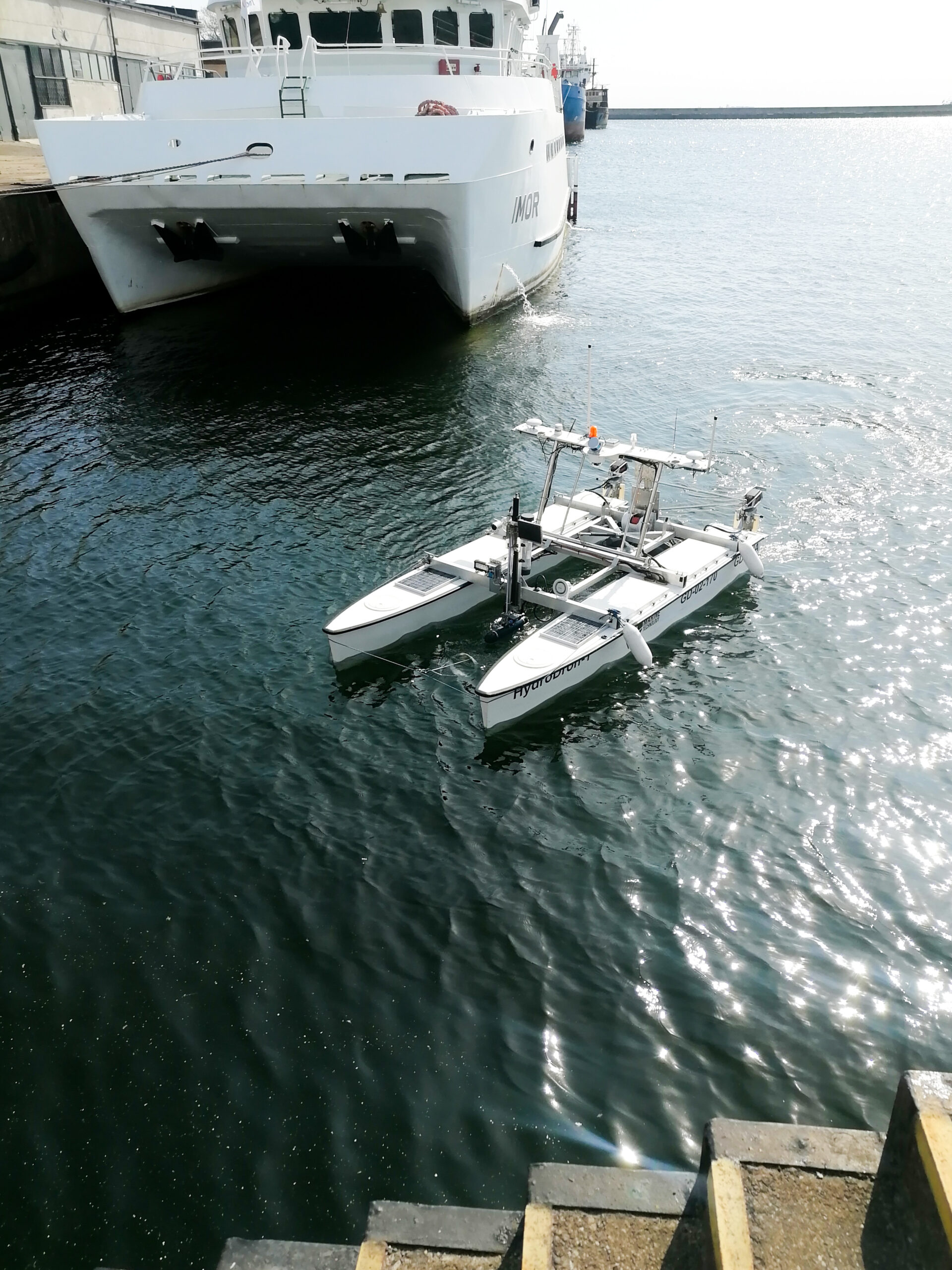 The aim of the MPSS project is to determine the possibility of obtaining from state administration units, accreditation of tests carried out using unmanned surface platforms and recommendations for the unification of technical standards in this area.
In 2023, as part of the cooperation in the MPSS project, the Marine Technology Sp. z o.o. will perform hydrographic measurements: bathymetric measurements and sonar surveys in the indicated port waters.