HydroDron and what is next?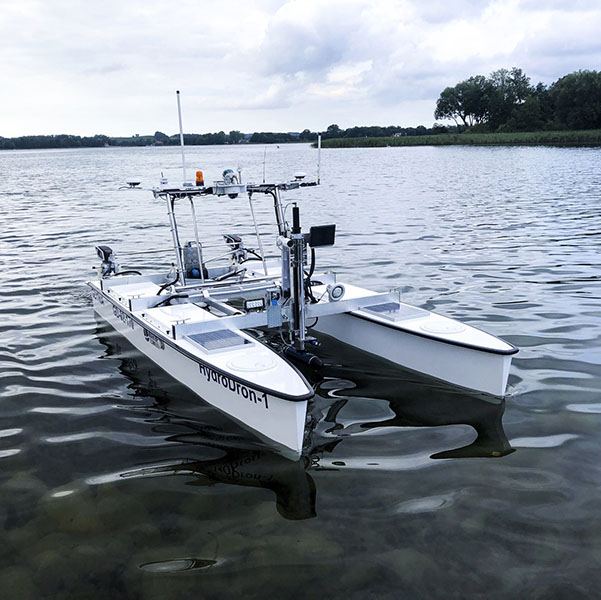 The fully functional prototype of HydroDron-1 was made as a result of the project ending this month, "Developing an autonomous/remote-controlled floating platform dedicated to hydrographic measurements in limited water bodies" implemented as part of the INNOSBZ National Center for Research and Development competition.
The project is coming to an end, but based on the assumption that nothing is so good that it could not be better, Marine Technology will continue its adventure with HydroDron. What challenges await the MT team soon, you can read in the latest article at https://www.gospodarkamorska.pl/Edukacja,Praca/hydrodron-i-co-dalejwideo.html.