Intelligent hydrography – interview with prof. Andrzej Stateczny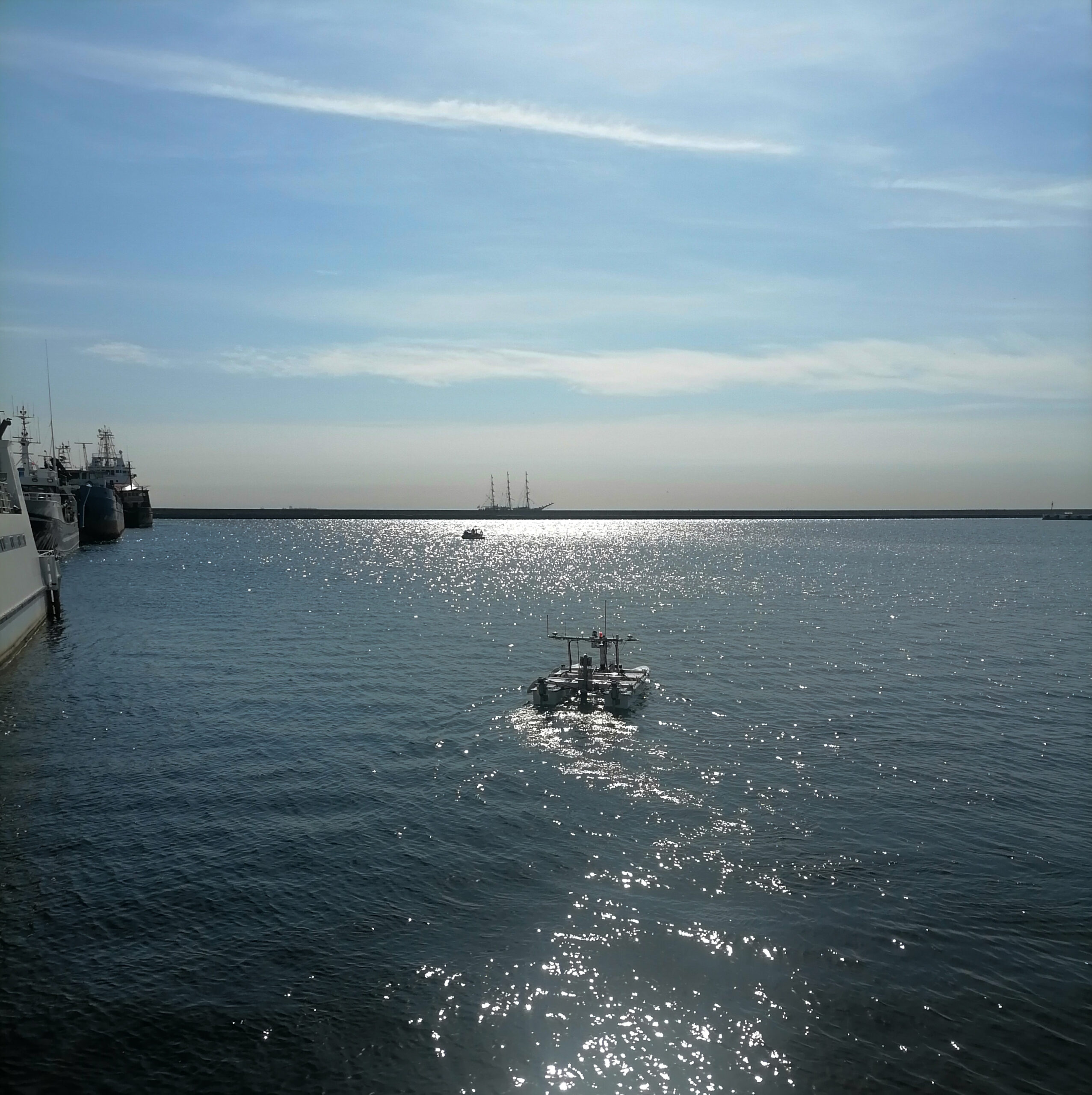 On the websites gospodarka.pomorskie.eu and gryfgospodarczy.pl appeared an interview with the President of Marine Technology Sp. z o.o. prof. Andrzej Stateczny.
The interview was conducted by Joanna Tor-Martynow and concerned the use of autonomous measuring vessels in hydrographic works. The interview provided an overview of the HydroDron-1 and its capabilities, the impact of people's mentality on the implementation of intelligent autonomous objects and other innovative solutions introduced by the company, including the River Information System (RIS).
Thank you very much for promoting innovative solutions.