Navigare necesse est, vivere non est necesse
Marine Technology
Company
Marine Technology Company was established in Gdynia in 1998, incorporated by a notarial act in February 1998. Marine Technology is a spin out a research profile and the main business is to conduct research and development in the field of engineering. The company works with a wide body of experts in the field of navigation, hydrography, geoinformatics, surveying and cartography, computer science and others. The company headquarters are located in Gdynia and Szczecin city is a branch office.
Since the beginning of its operations in 1998, the Company has been undertaking a variety of research work, with the use of modern technologies and focus on innovation being the common denominator of the issues undertaken. An extremely important issue that distinguishes the company is the search for issues with real chances of practical implementation. All projects are conducted in accordance with the PRINCE2 methodology.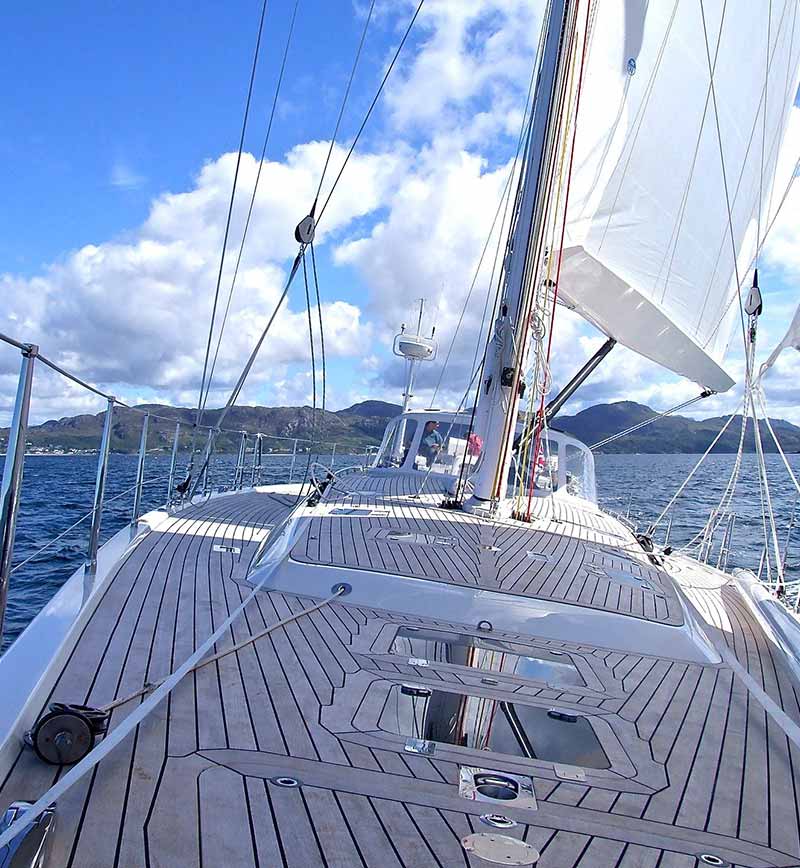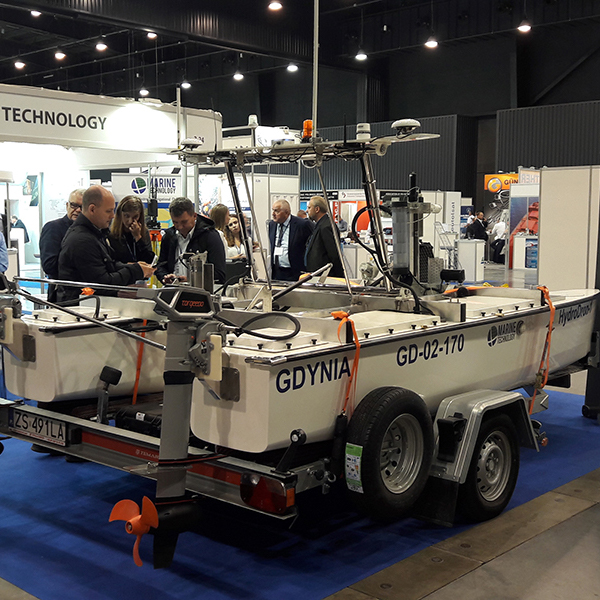 The 20th International Maritime Fair and BALTEXPO 2019 Conferences were held in Gdańsk on September 9-11, 2019. Over 250 companies and organizations from 23 countries took part in them. This is Poland's largest and one of the most prestigious trade fair and conference...
read more
Marine Technology
Contact
Address
ul. Roszczynialskiego 4 / 6
81-521 Gdynia