Navigare necesse est, vivere non est necesse
Marine Technology Company is a non-profit organization with a research profile, and its main activity is research and development in the field of technical sciences. The company works with a wide group of experts in the field of navigation, hydrography, geoinformatics, geodesy and cartography, remote sensing, photogrammetry, IT and others.
Since its inception in 1998, the company has been undertaking various research topics, with the use of modern technologies and innovation being the common denominator of the issues raised. An extremely important issue that distinguishes the company is the search for issues with real chances of practical implementation. All projects are carried out in accordance with the PRINCE2 methodology.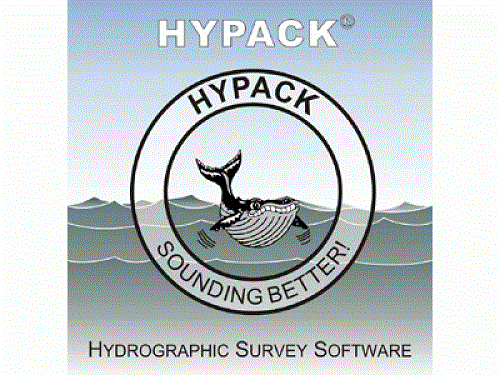 We would like to inform you about the third quarterly update of the HYPACK 2021 program. This time there is no need to unpack new files in the program folder, because HYPACK has adapted to the client's needs and made available an EXE file called HYPACK 2022 Q1 Updates...
read more
Address
4/6 Roszczynialskiego St.
81-521 Gdynia
13/5 Niemena St.
81-603 Gdynia
37/5 Klonowica St.
71-248 Szczecin